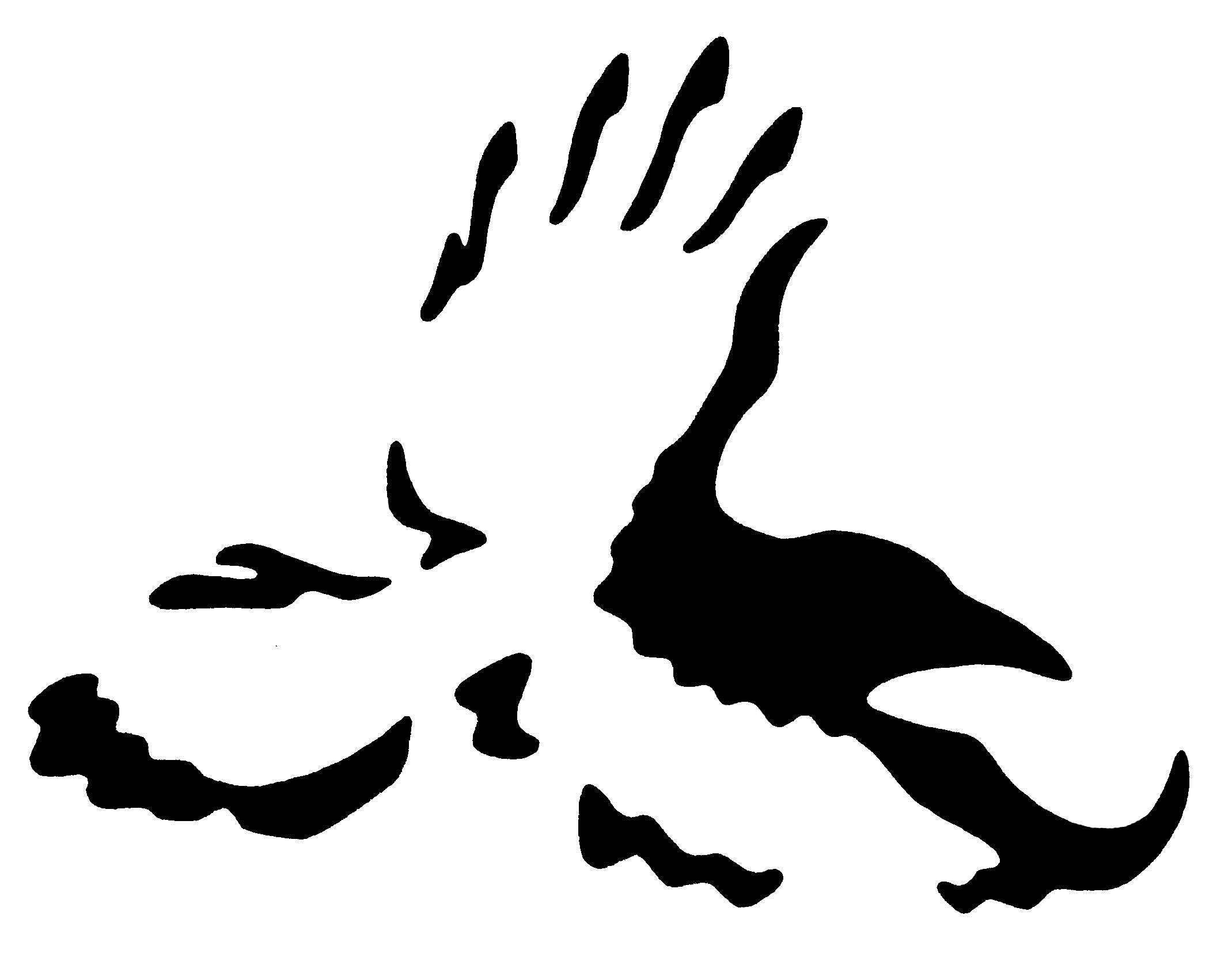 Writing | Farm | Blog
About Me | Contact Me
---
Puppies are not currently available
"Mirko" will be going to his new home Christmas Day

Registered with ASDR
Dam: Wild Raven Pepper
Sire: Magic Ranch Mini Wild Raven Tad Cooper
Mirko will have a vet check,
deworming, first shots, and microchip
genetic health testing and penn-hip results
for parents on request
"Mirko" will be ready to go home on Christmas. He will be sent home with a care kit including a baggie of food, chewies, and puppy care sheet. He is a dark brown with white markings, and will likely be about 15 to 20 pounds when he is grown. His personality seems calmer than the average Aussie, and he is quite the little cuddle-bug. His mother and father are especially sweet, and are attuned to their people's wants. With no training, his mother was able to herd individual animals, guessing where they were meant to go, and has shown excellent tracking skills.
About My Puppies:
Training and socialization begins early. Puppies are brought on many long car trips with their mother to help them learn to enjoy car rides and reduce later risk of carsickness. Exposure to many social situations has teaches them to enjoy the attention of people of all ages. They are also exposed to loud and unusual noises to build confidence. Crate training and paper training is begun at about 4 weeks to encourage clean habits and to teach each puppy that a crate is a pleasant space. Our puppies enjoy spending time with our large dogs, cats, and farm animals as well.
We do not believe in tail docking, so puppies go home with their tails wagging.
Our goal is to send home puppies that will grow to be excellent family pets with sweet temperaments that, while playful, are also capable of relaxing at home. I also believe it is important to stay close to the original ideals of the breed as a working dog, since out of those ideals grew the Aussie breed we love today. Even if the Aussie transitions to the city, it should not lose its good old-fashioned sense for what is right.
Puppy Care Sheet:
Please download this puppy care sheet pdf, or this puppy care sheet jpeg (image) file.
---